Tipsy Painting with The Momo's KL (Virtual Art Jam)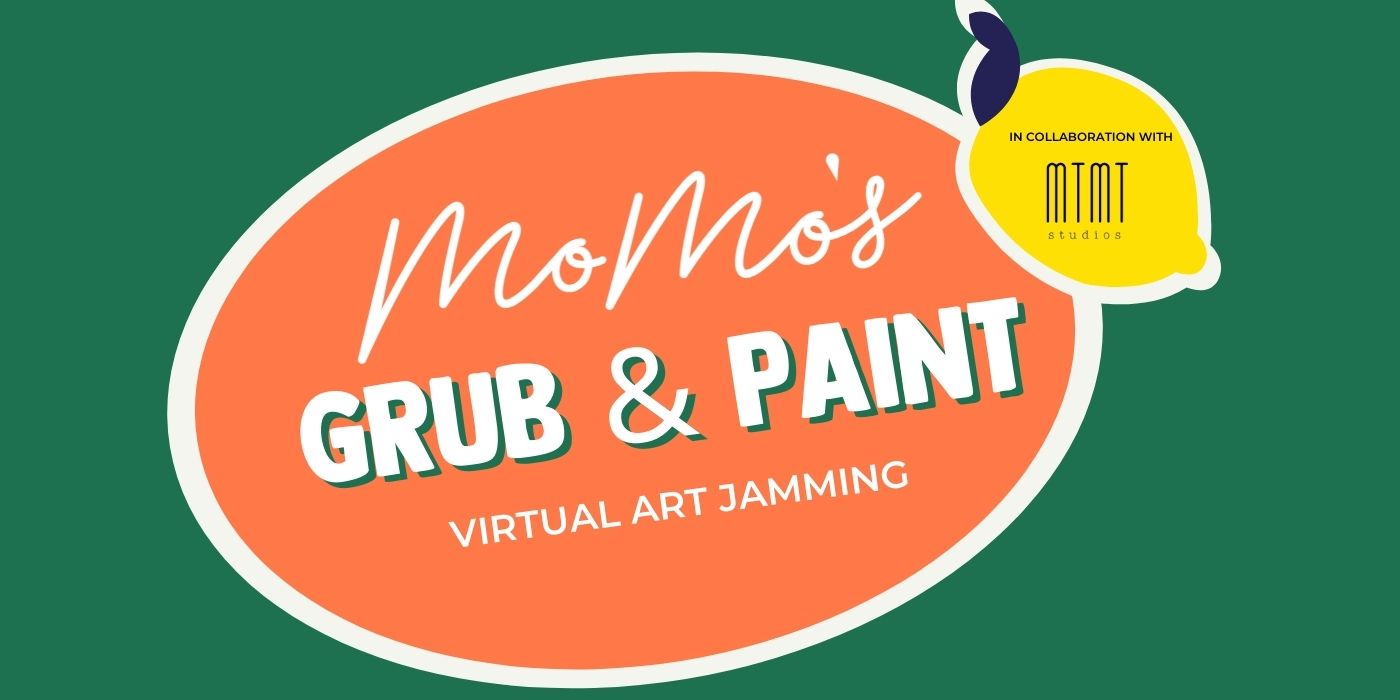 We've got your Malaysia Day plans covered with a second round of GRUB & PAINT, a virtual art jam session in collaboration with @mtmtstudios. Grub & Paint, created in collaboration with MoMo's KL, is a virtual art jamming experience that includes food, drinks and a whole lot of laughter. Bringing comfort food, thirst quenchers, and creative art vibes to you in the comfort of your own home. Sign up to fuel your creativity and creative energy. In conjunction with Malaysia day, the theme this time around is Hibiscus!
MoMo's KL is a new social hotel with micro rooms & major personality, and home to The Playground - a dynamic, ever-evolving space that replaces the traditional lobby and plays host to a constant line up of exciting events, parties and food pop-ups. Designed by Sydney-based Akin Atelier, to feel like an experiential gallery, MoMo's welcomes everyone in celebrating creativity and spontaneity. MoMo's is a place to play and our parties can go on into the night.
Sign up for this special virtual art jamming activity by clicking on the image below!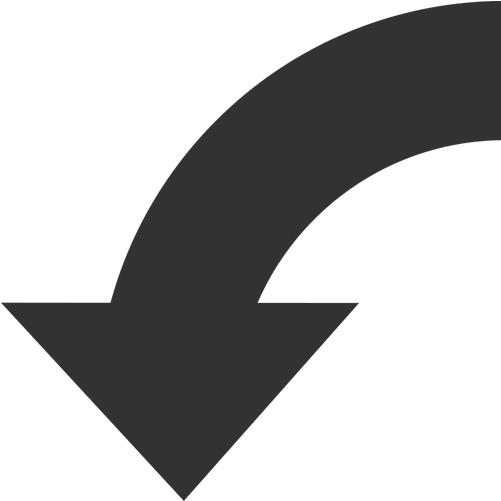 ---
Sorry, there is no product in this collection